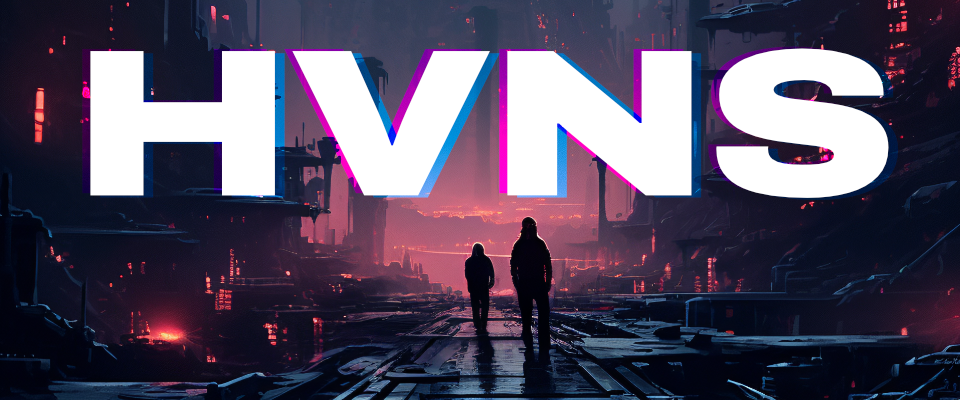 HVNS
HVNS is an interdimensional roleplaying game created for the Lucky Newt Games August 2023 daily games challenge.
It uses a resource pool to govern all actions, with players' characters venturing out from stable pocket dimensions into an entropic wasteland. Built to tell stories in a directed sandbox, it can be easily adapted to fit various world or setting concepts.
ABOUT
System: Custom
Type: Stand-alone
Genre: Weird
Mechanics: Roll against Target
Intended Players: 3-5
Supplies needed: Bunches of d8s
Setup time: 5-15 minutes
Session time: Up to GM.
License: CC-BY 4.0
Included Bonuses: Character Sheet
Last Updated: August 1, 2023
Download
Click download now to get access to the following files:
HVNS Character Sheet.pdf
14 kB