SUFFERING DOGS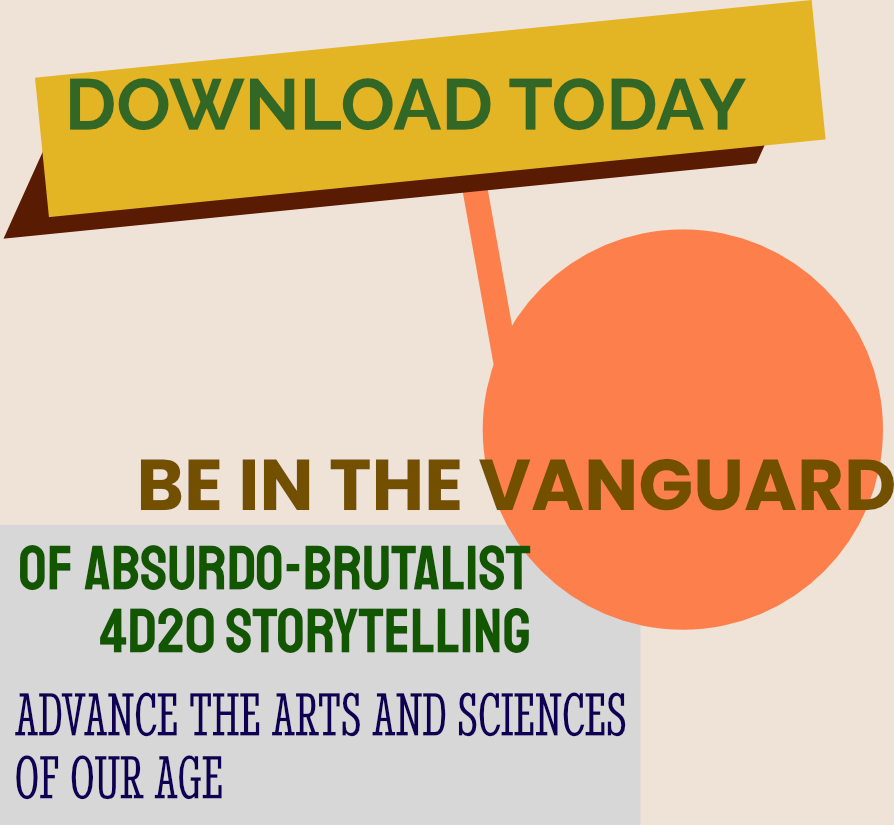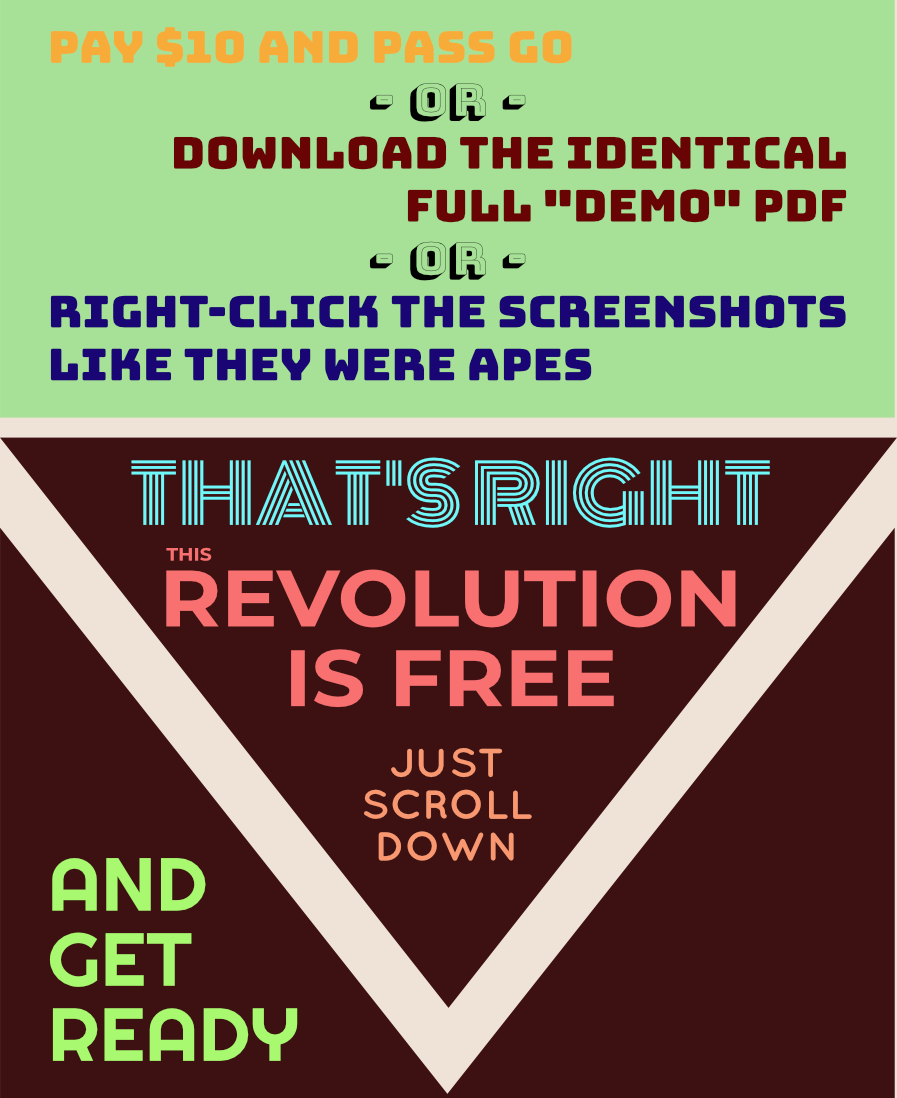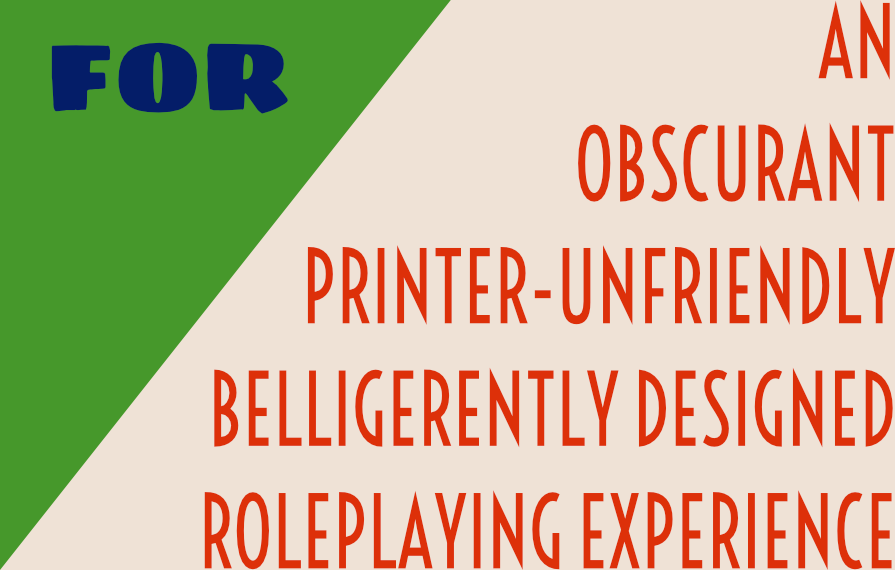 The entire game is in the screenshots, and there is both a free version and a plaintext PDF avaiable for free downloads as a demo.
Do not pay if you don't want to. The $10 "price" is part of the absurdist schtick. The old $10 price thing has been changed to be PWYW to avoid confusion.
Or you can just right-click the screenshots. They should be in high enough resolution to print, if that's your jam, and you can assemble a PDF from them (if you don't like the free and complete PDF available as a demo for whatever reason, perhaps to get fully immersed in the absurdo-brutalist experience).
The only thing you have to pay for is the writer's commentary* and a PDF with a different filename.

*Bonus trivia from the writer's commentary: the suffering in "suffering dogs" is intended as a verb, as in "to suffer dogs"
Download
Click download now to get access to the following files:
Suffering Dogs.pdf
476 kB
Suffering Dogs full free demo.pdf
476 kB
suffering dogs plaintext pdf.pdf
31 kB